Amazing Independent Senior Apartments
Amenities
Because we're right in the shadow of the natural beauty of the Twin Peaks Mountain, you have awe-inspiring views to go with your charming and cozy apartment. We have available for you a pleasant courtyard and numerous patios and gardens to enjoy the famous California sunshine, a business center to ensure that you are never without when it comes to getting things done, and a vibrant community of people for you to share the fun and excitement of life.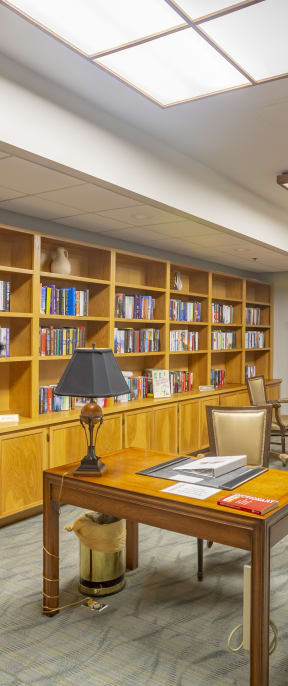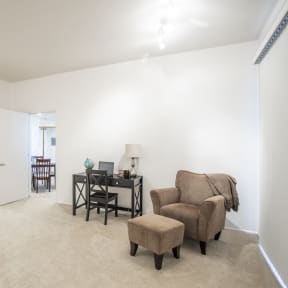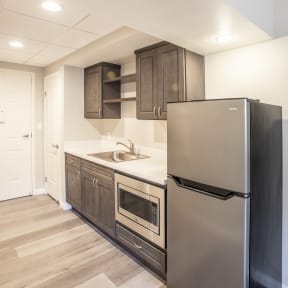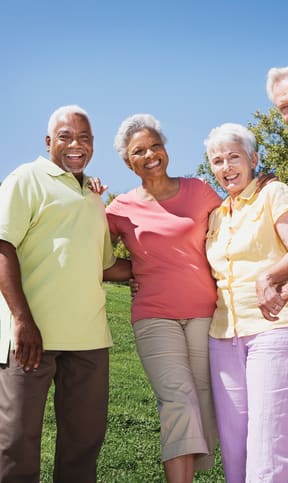 We're making independent living great.
Community
Legacy Hills at Poway is a luxurious, 55+ independent living community that is here to fit and serve your lifestyle like a glove. We have a wide variety of floor plans to suit every housing need, and a list of amenities and services even longer than that. We offer a unique living experience that is here to make your life better and more comfortable.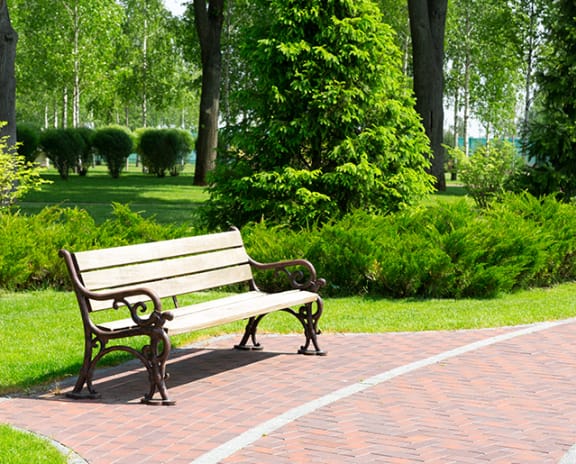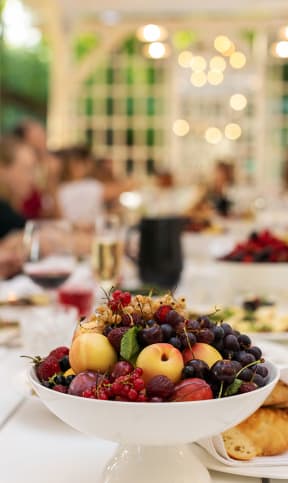 Need a hand? Or a high five?
Here's how to reach us.
Locate Us
Contact us for more information about our community.